Raco has been active as a consultancy for 20 years and we are justifiably proud of this with our 18 employees! We mainly specialize in Special Techniques Studies of all types of buildings, BREEAM, EPB & ventilation reporting, safety coordination, energy audits and environmental permits. In recent years we have mainly focused on large projects for governments, companies and project developers.
"20 years of Raco" is an important milestone for our company and we have recently celebrated that, both employees and customers have been able to enjoy it.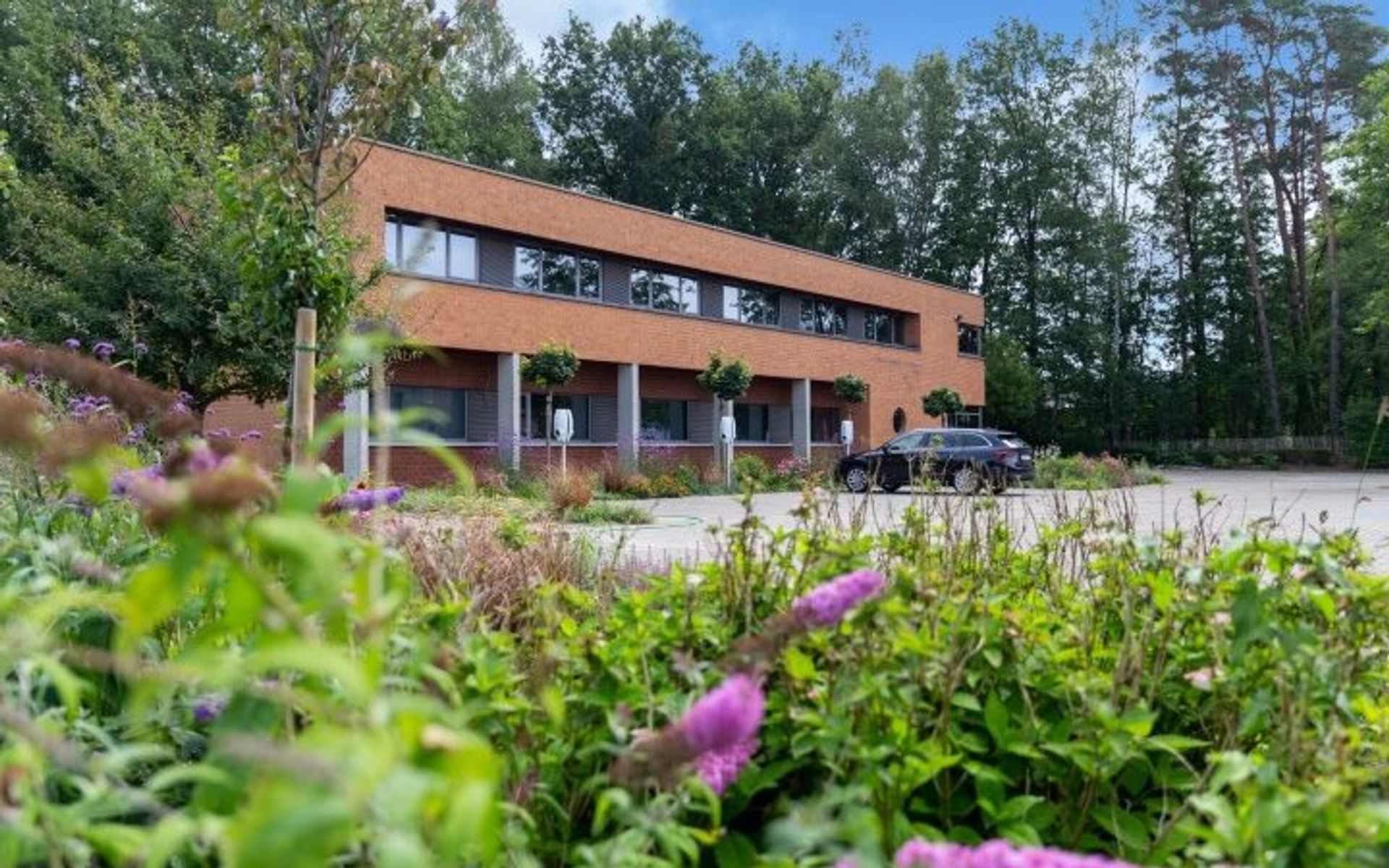 Click here to read the article from Made in Limburg.