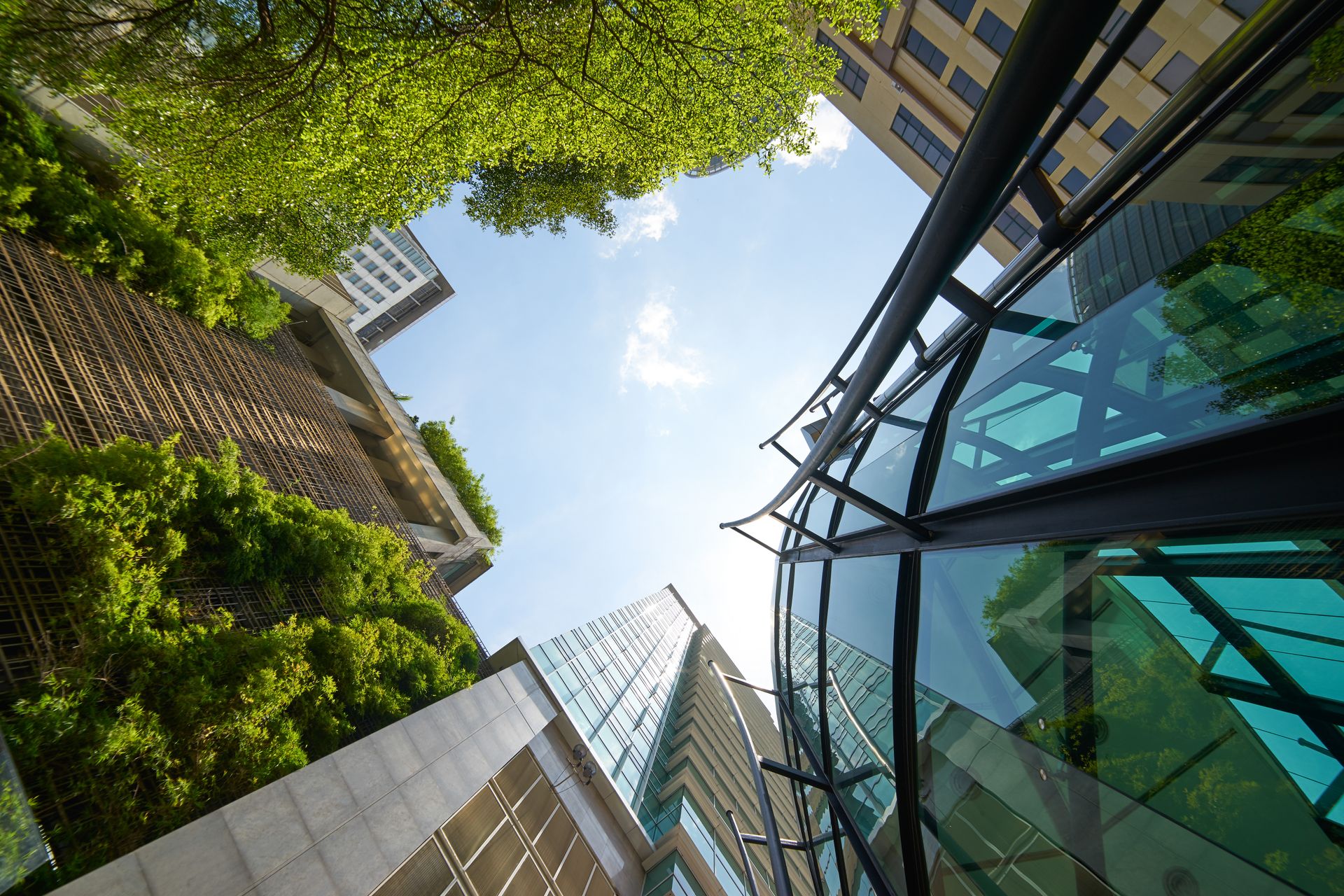 BREEAM New/In-Use
BREEAM is the international market leader in sustainability certification of buildings. It is a screening of energy, environment, health, pollution,…
The originally British certification is now also becoming increasingly known in Belgium. Within the framework of BREEAM, as recognized assessors we offer both BREEAM New Constructions International and BREEAM In Use International. We do this in collaboration with study bureau LIMEN.
Together with Limen, we are one of the first assessors in Belgium actively involved with BREEAM.
We can therefore present excellent references throughout Belgium and Luxembourg and have extensive internal experience to guide a client in his path to sustainable building management.
In addition to guiding the BREEAM assessment, we can also offer a number of required studies or services, such as:
Feasibility study of low or zero carbon technologies
At BREEAM New Constructions International we guide and, where necessary, make adjustments in your BREEAM project, from the design, through the construction until after delivery.
At BREEAM in Use International we evaluate your existing building(s), where we can highlight the negatives according to your wishes and advise how this can be improved.
International projects
With BREEAM New Constructions International and BREEAM in Use International we are currently active in four countries and are expecting to expand in the years to come.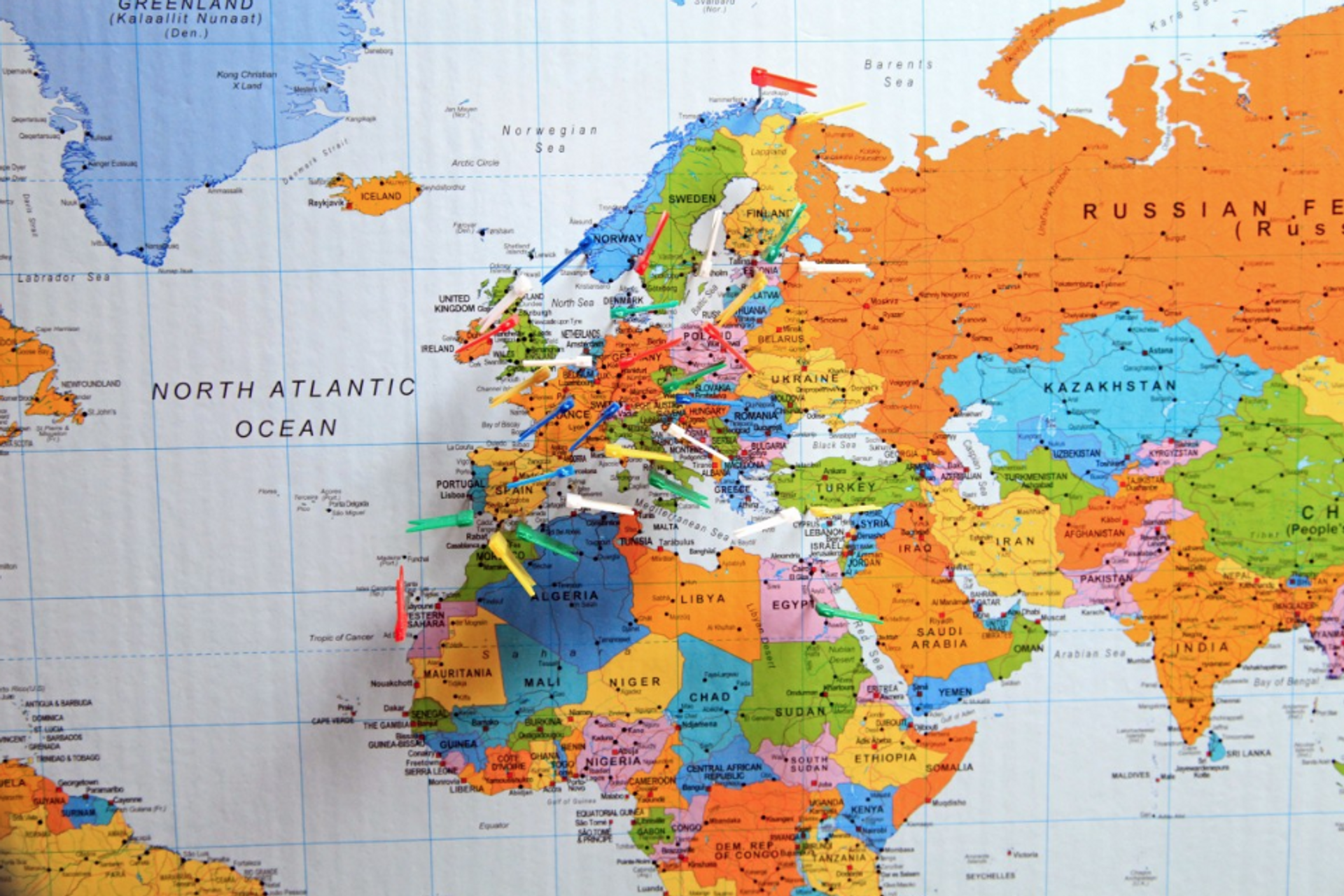 Projects in the spotlight