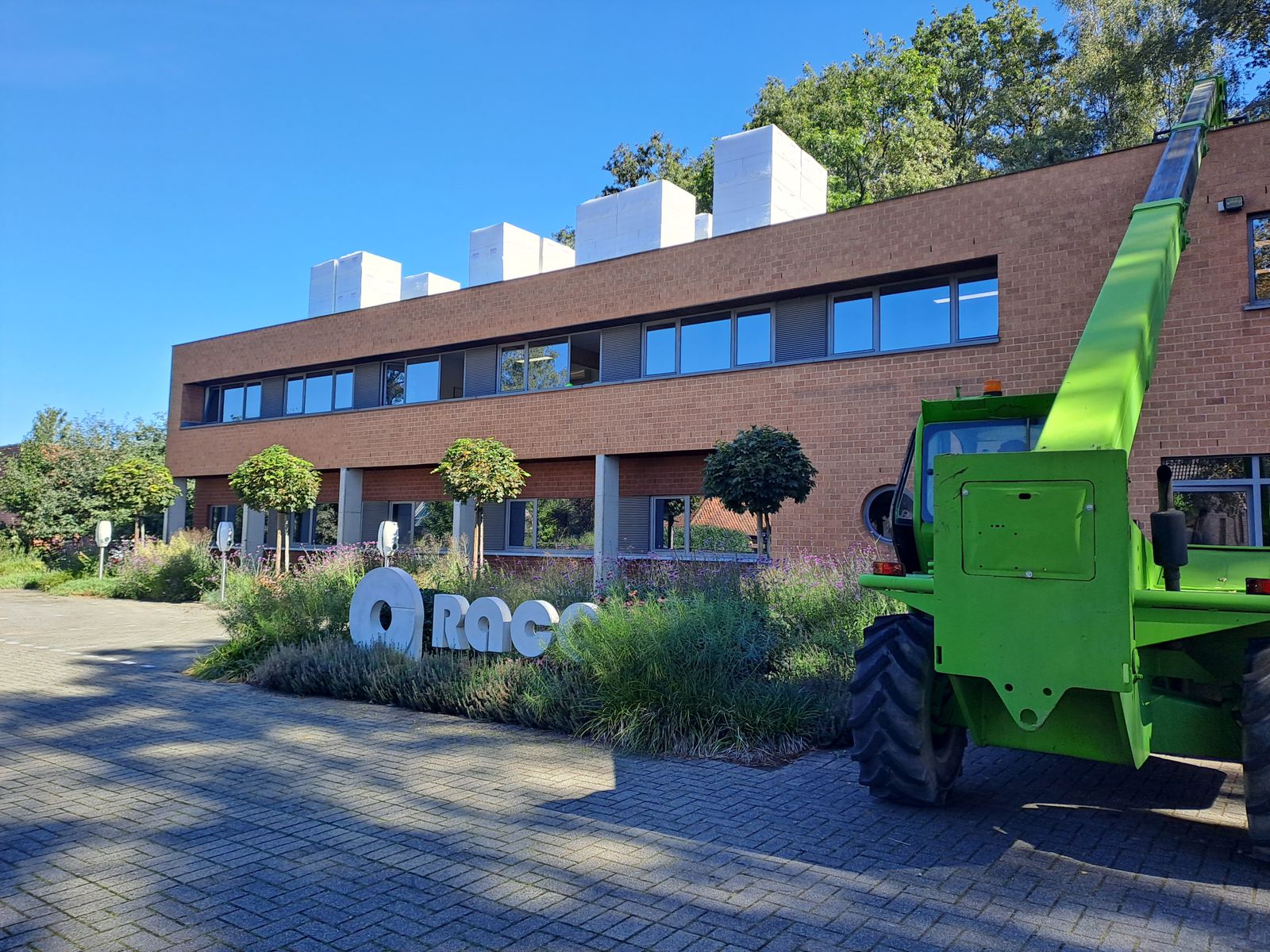 After weeks of hard work and dedication, we are excited to share that our roof renovation is complete. Our company building is now ready for the future and we are extremely proud of the result.
A dedicated team of professionals has been working hard to install the new roof, which will not only improve the safety and sustainability of our property, but also reflects our commitment to environmentally friendly solutions. We have chosen high-quality materials to increase energy efficiency and minimize our ecological footprint.
We would like to thank the amazing team of craftsmen who made this possible, as well as everyone involved in the process. Your hard work and dedication really made a difference.
We pride ourselves on continuing to improve and modernize our facilities to provide the best possible service to our customers.