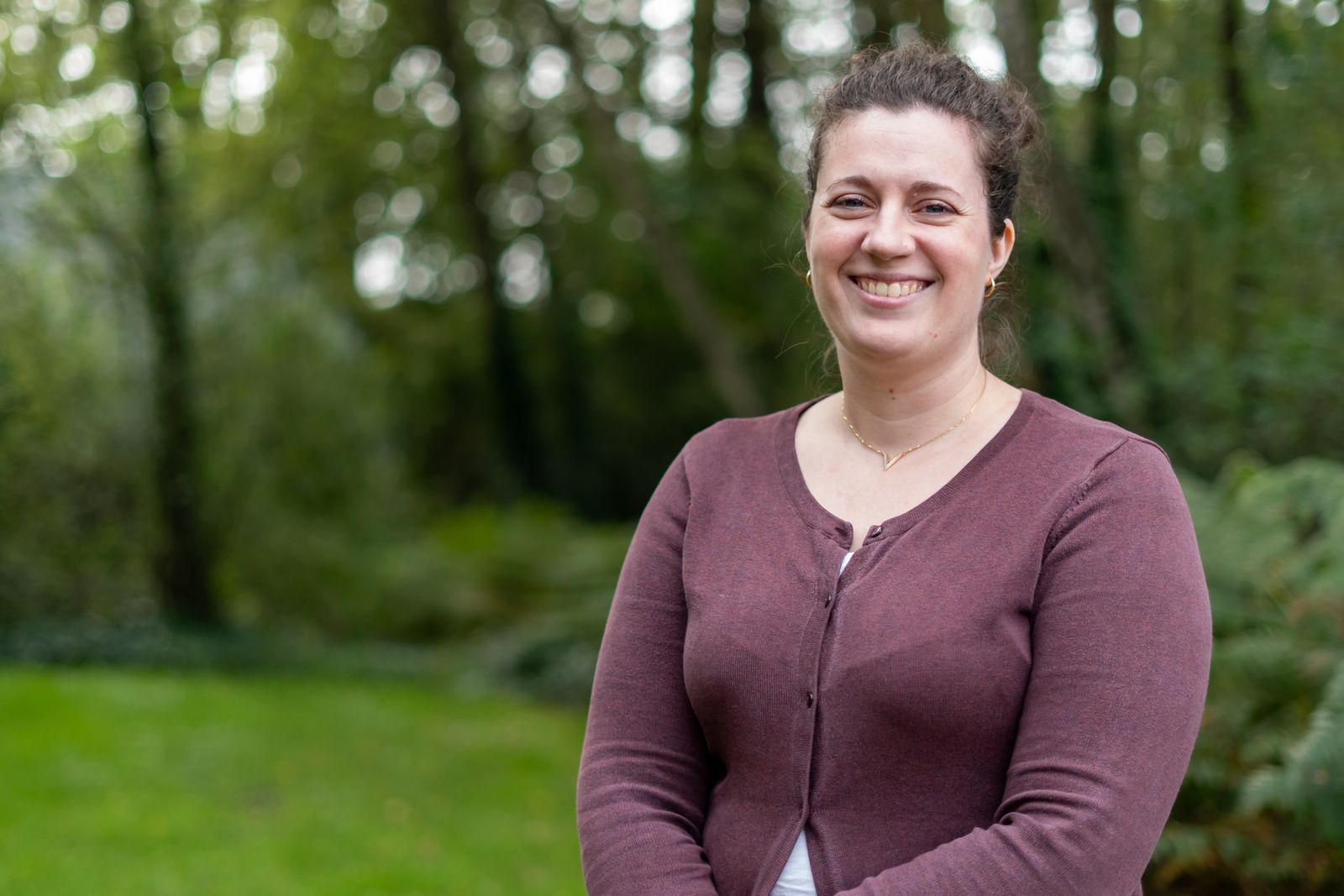 We are extremely happy to have you here and look forward to working together. If you have any questions or need any assistance, please let us know. We are ready to support you and help you to feel at home.
Let's build beautiful memories and successful projects together. We are confident that you will be a great addition to our team.
Welcome on board Cécile!