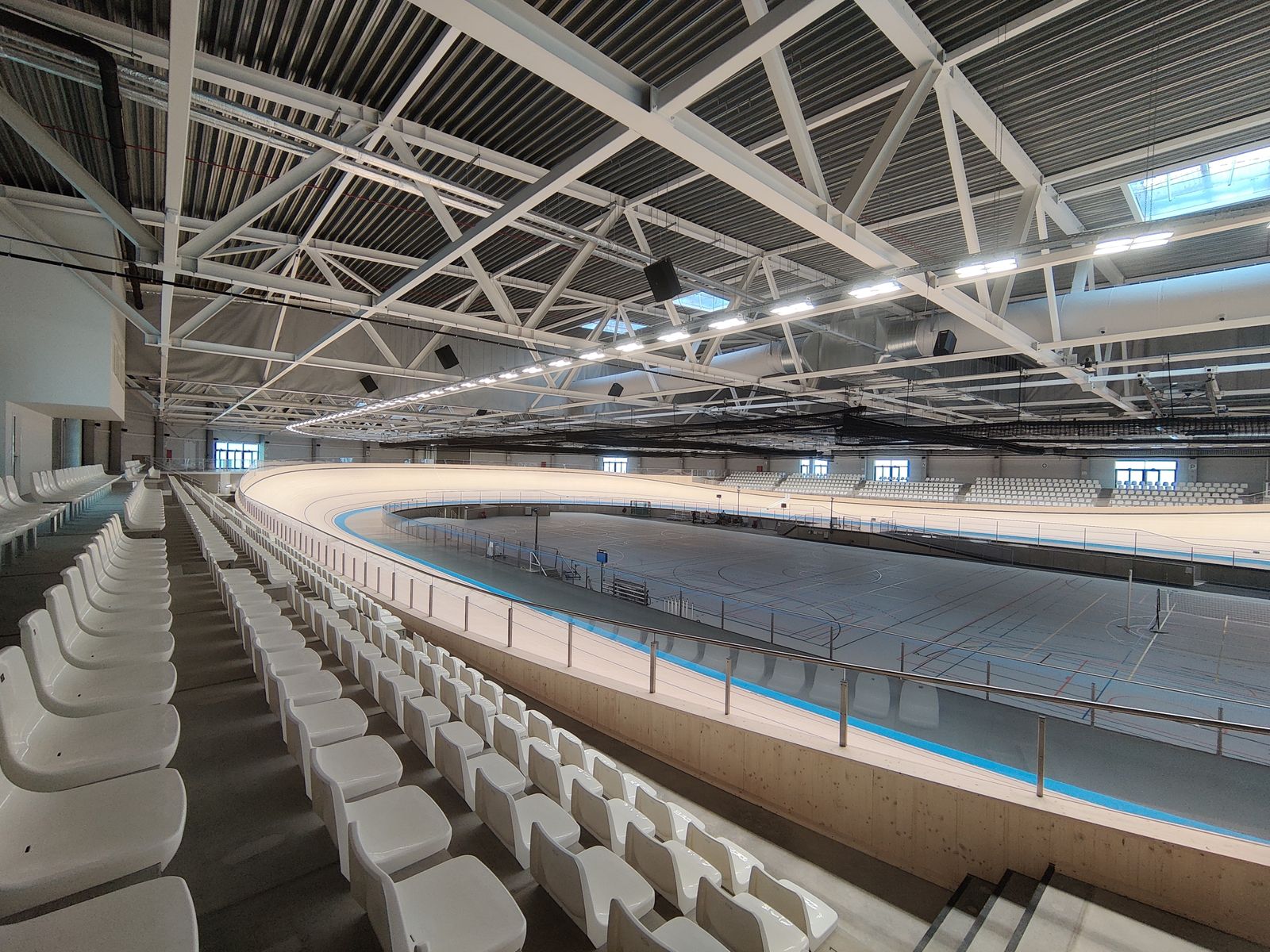 In September, the brand new Velodrome in Heusden-Zolder opened its doors! This impressive 16,000m² building with a span of 70 meters, houses numerous amenities, including:
🚴 A 250-metre wooden velodrome
👥 Stands for more than 2000 spectators
⚽ Various sports fields on the central square
🏋️ A gymnasium
💪 Fitness facilities
🍽️ Catering establishments
🏟️ Commercial spaces
🏥 A medical center
We are very proud to have been responsible for the safety coordination of this special complex. Our thanks goes out to all parties involved in this great cooperation.